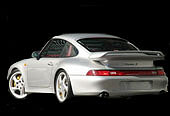 Do you own a 993 ?
Are you an air cooled enthusiast ?
Do you have Porsche parts to sell ?

Here is oppourtunity to own the perfect domain name !!
www.993.net.au is being offered for sale.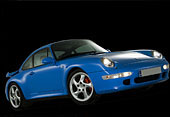 Porsche 993 photos, specifications, registry.
Build this into a reference site for the last of the air cooled 911's.

The possibilities are endless !!

CONTACT
To purchase this domain name
email: paul@qsm.com.au
993 Laptimes
CIRCUIT
Times
Qld Raceway
1.00
Darlington Park
1.00
Lakeside
1.00
Morgan Park
1.00